Javascript Libraries
Our suite of Javascript libraries make it simple to manage the complexity of managing wallets, sending assets, and storing data on a blockchain. Why Javascript? It is the one language that runs on virtually every platform from a server to a mobile app. By using these libraries as the building blocks of the rest of our platform we are able to ensure consistency between all components of the MC Escher platform.
Chain Server
Our chain server is the heart of the MC Escher platform. It sits between low level blockchain nodes and gives apps and libraries clean apis to interact with. It gives the platform the ability to use SPV wallets and developers a place to add expanded security that is not possible with standard blockchain nodes alone.
SPV Server
Send/Receive, transaction history
Datastreams
Manages datastream content
Token Security
Only see transactions relative to your wallet
REST and RPC APIs
A flexible API makes the chain server a perfect tool to build your blockchain games and apps on.
Wallet Server
While our cabbage wallet provides an amazing mobile experience when integrating with different gaming platforms a programatic way to manage a wallet is needed. That is where our wallet server comes in.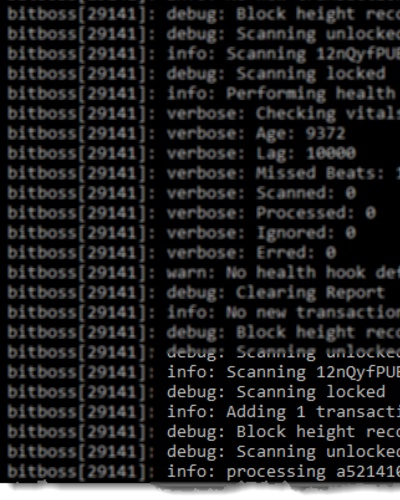 Integrates with External Game Systems
Handles send and receive transactions
Processes Transactions on Blockchain
Detects on-chain transactions for game and processes them
Exposes a Withdraw API
External Games call back to this endpoint to send money back to the wallet
Game Processing
Our CLI tool gives you an easy way to customize and run games fully on a blockchain. It handles payouts, agent commissions, multiple games, and more.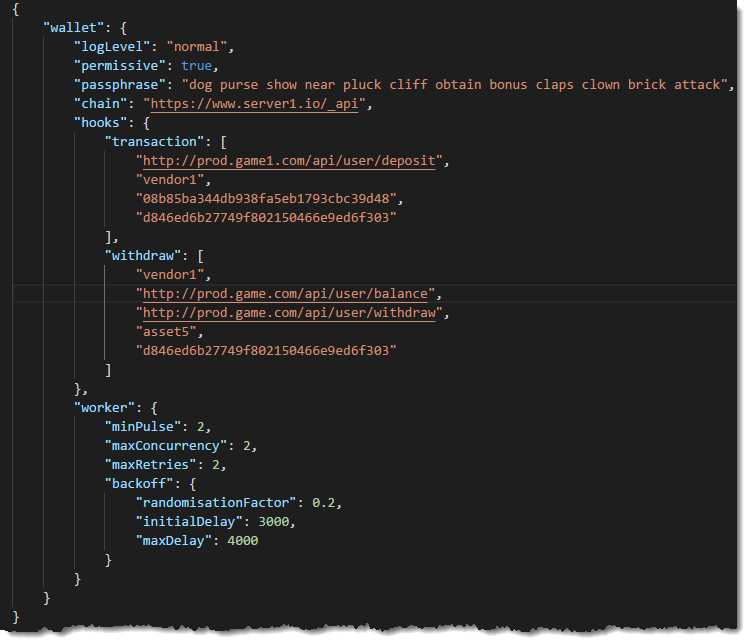 Game Management
Create new rounds, draw and close existing rounds.
Customizable
All game rules live in config files with an easy to understand format that helps reduce human error.
Expandable
New games can be added by simply adding a new config with the game rules.
Chains UI
A CLI is great for managing things on a server and automating processes, but sometimes you just want a simple way to see what is going on. Chains UI has you covered. It provides insight into transactions and your platform health as well as an easy way to interact with the MC Escher platform all through a web based interface.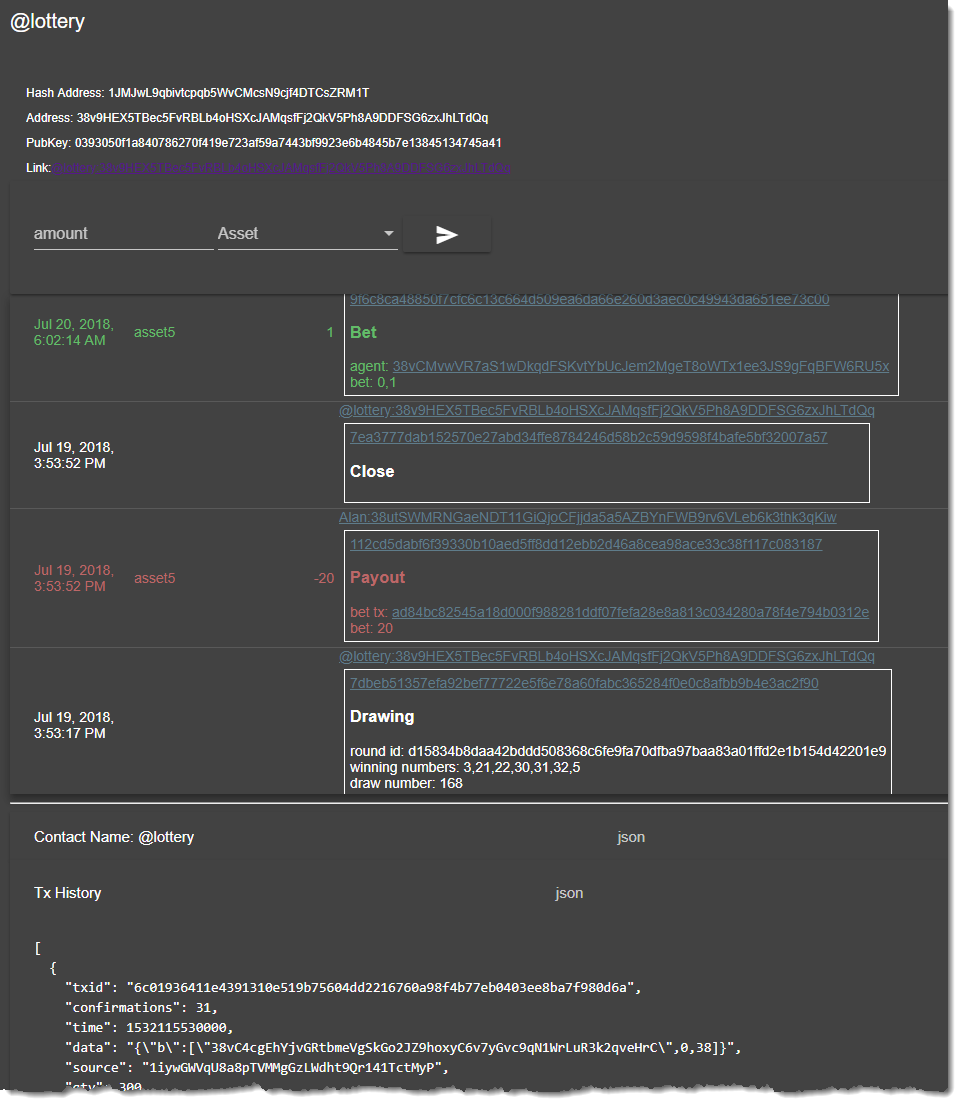 Blockchain Explorer
View transaction histories
Administration and Support
Send assets, create contact, view raw blockchain tx data
Platform Monitoring
Monitor nodes, view client error data